Health and Fitness Podcasts
One of our favorite ways to stay on top of all the latest health and fitness trends and news is to listen to podcasts! From healthy eats to getting enough sleep to the best quick exercise routines, these 30 podcasts cover it all. Enjoy!
Do mealtimes make you feel like your best self or just sort of… eh? Listen in as Nutrition Diva Monica Reinagel teaches you how to upgrade your eating habits, using a variety of simple and painless tips. Get ready to feel fabulous.
The Mission Daily
The Mission Daily is a podcast dedicated to accelerated learning and helping you become healthier, wealthier, and wiser.
The world is changing faster than ever. Researchers estimate that technology and automation will replace half of existing jobs over the next decade. Crazy dictators are trying to start wars, there's poverty, suffering… Humanity isn't a multi-planetary species yet…
It seems like there have never been more challenges facing humanity.
So how can we evolve, escape, and overcome?
Learn. As fast as we can.
That's what this podcast is here to help you do.
Subscribe to The Mission Daily today, and we guarantee that you'll see positive improvements in your life!
Dishing Up Nutrition
It's no secret that what you eat correlates directly with how you feel. In this podcast, a team of licensed nutritionists and dieticians take this fact to a new level, sharing their solutions for healthier living through the food you consume. They even answer listener questions!
Start here: Slow Metabolism: The Bread Connection
What's the deal with bread? Is it really as bad as your gluten free friends seem to think? Find out in this episode.
Food Psych
Registered Dietitian Nutritionist and Certified Intuitive Eating Counselor Christy Harrison, RD has been "helping people make peace with food" through this podcast since 2013. She covers body image, eating disorders, exercise, body politics, feminism, self-care, and so much more. It is designed to "offer safe and non-triggering support for listeners in recovery from eating disorders, weight stigma, and body shame."
Start here: Self-Esteem and Diet Recovery with Victoria Welsby
Body-image activist Victoria Welsby joins Christy for a discussion on the connection between self-esteem and intuitive eating.
Waking Up with Sam Harris
There's nothing like a neuroscientist's study of the mind to delve into the philosophical underpinnings of this systemic universe we all inhabit. Sam Harris is a neuroscientist, philosopher, and best-selling author. He uses this mind-opening podcast to analyze society, discuss current events, and examine the human mind and body.
Start here: An Insider's View of Medicine
"Sam Harris speaks with Dr. Nina Shapiro about the practice of medicine. They discuss the unique resiliency of children, the importance of second opinions, bad doctors, how medical training has changed in recent years, medical uncertainty, risk perception, vaccine safety, and other topics."
The Rich Roll Podcast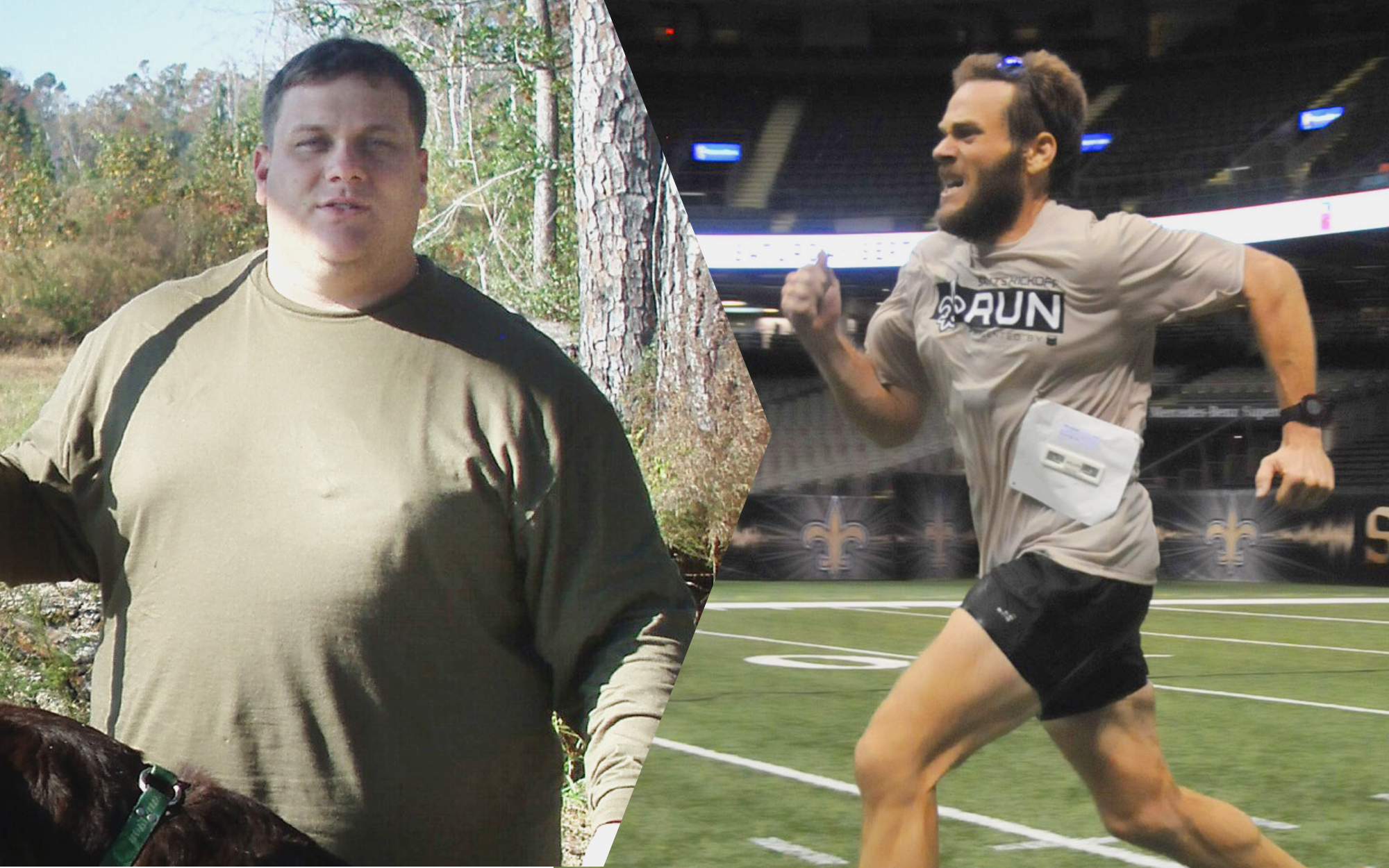 The Rich Roll Podcast is a master-class dedicated to your personal and professional development. Ultra-athlete and wellness evangelist Rich Roll "delves deep with the world's brightest and most thought-provoking thought leaders to educate, inspire and empower you to unleash your best, most authentic self."
Start here: Brian Rose On Why He Left Millions In Banking To Inspire Millions Online
Brian Rose was chasing the American Dream when he lost his way and was forced to take on a new worldview, an experience that allowed him to find purpose and happiness. Brian reinvented his physical, mental, spiritual, and professional self to become the person he wanted to be every day. He is now the host of London Real, a new media talk show which launched in 2011. Tune in for the whole story.
TEDTalks Health Gym Diet
TEDTalks Health is our go-to source for daily health habits and new medical breakthroughs. Doctors and researchers present their discoveries onstage at the TED conference, TEDx events, and partner events across the globe.
Start here: How to stay calm when you know you'll be stressed | Daniel Levitin
Daniel Levitin believes that there is a way to avoid making critical mistakes in stressful situations. Find out how in this episode.